Pisces, our latest recruit, stands 5'8" tall and has a pair of thick, strong legs that will certainly intimidate anyone who's had their fair share of scissor beatdowns! First, we had her take our squeeze test and scored a 2.80psi, but something tells us she could've scored much higher. This was the first of four rough videos she shot with us, and she crushes her first victim with ease as she punishes him for over 10 grueling minutes.

Running Time: 10m17s | Format: 1280x720 MP4
PURCHASE CONTAINS THE VIDEO (in all formats listed) AND 139 STILLS FROM VIDEO.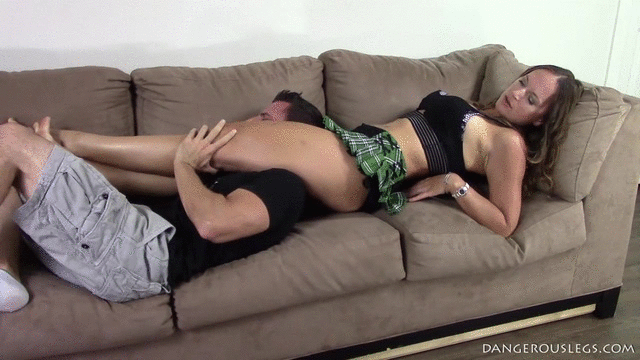 Pisces: Punished By Pisces
Product Code: 2016.1012
Availability: In Stock
Related Products
Tags: pisces